As a member of the Mercury Plastics team, you will be involved in providing innovative solutions to a world-class customer base.  We have may unique products and operations, so whether you are looking for a job on the manufacturing floor, an engineering role, or an administrative position, Mercury provides a work environment that will enable you to succeed.
Check out the link below, if you are interested in learning more about employment opportunities at Mercury Plastics.
I'm interested in Mercury Plastics – show me available positions!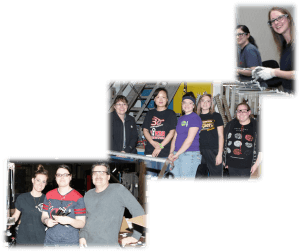 Or, apply in person at:
Mercury Plastics LLC
15760 Madison Rd., Route 528
Middlefield, OH 44062